---
This Bridge Illustration is your guide on how you can receive the gift of salvation that Christ Jesus is giving, according to the Bible. Please pray for the Holy Spirit to give you the wisdom and understanding as you read it thoroughly. At the end of this page, you have the choice to accept Jesus Christ as your Lord and Saviour through the prayer of acceptance. God bless us all.
---
---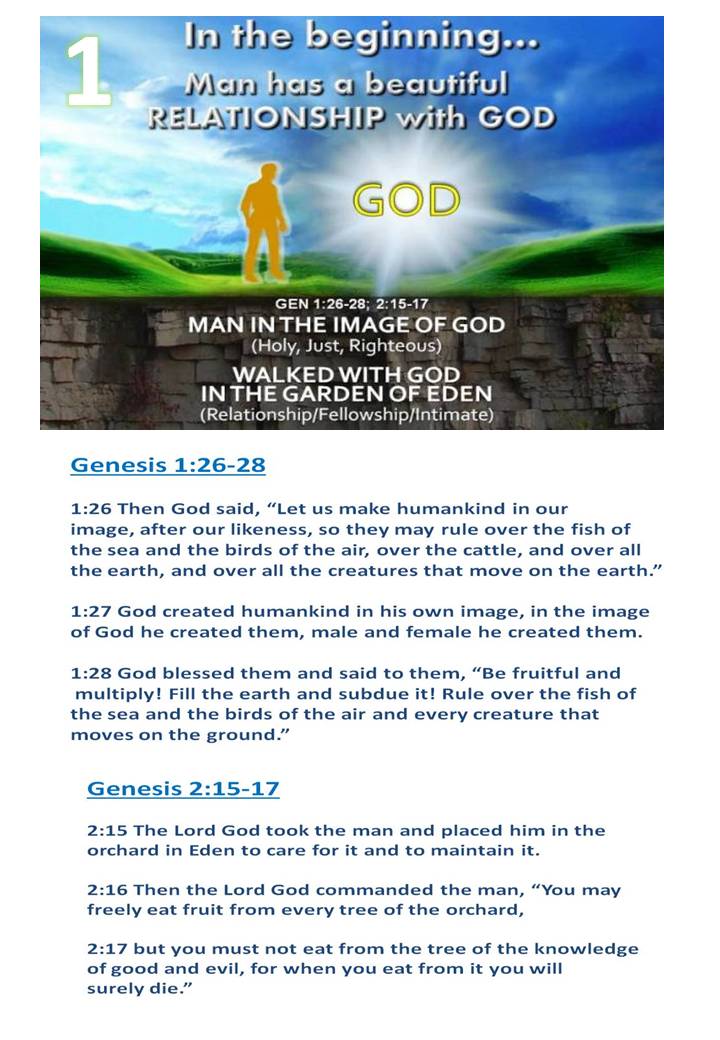 ---
---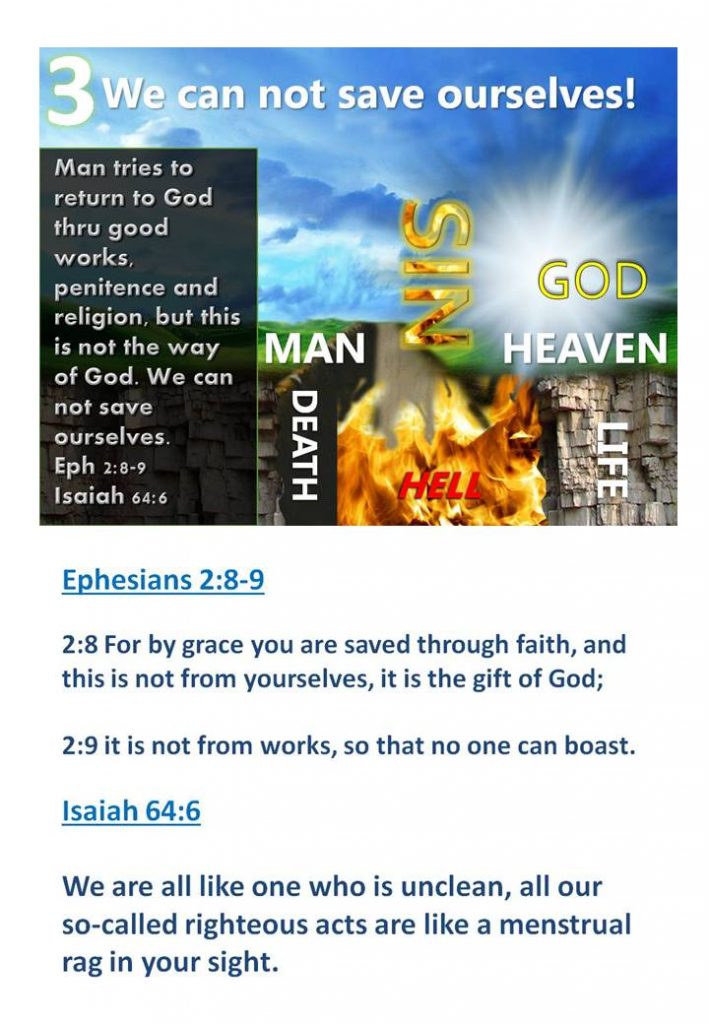 ---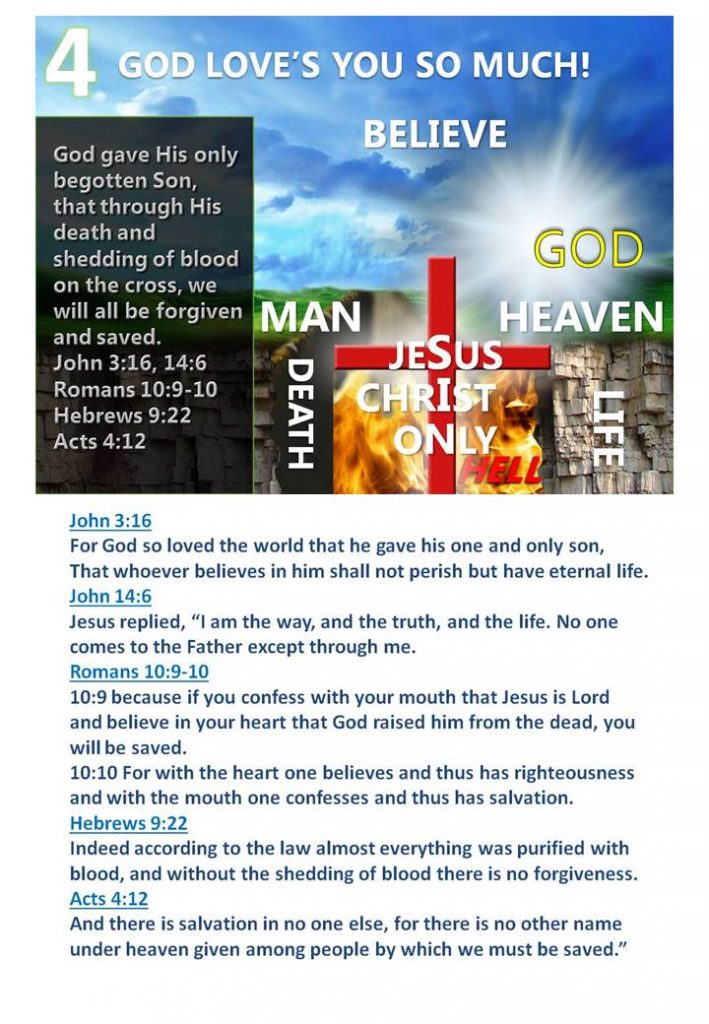 ---
---
Please read this story
---
---
Please watch this Bridge Illustration video
---
---
Prayer of Acceptance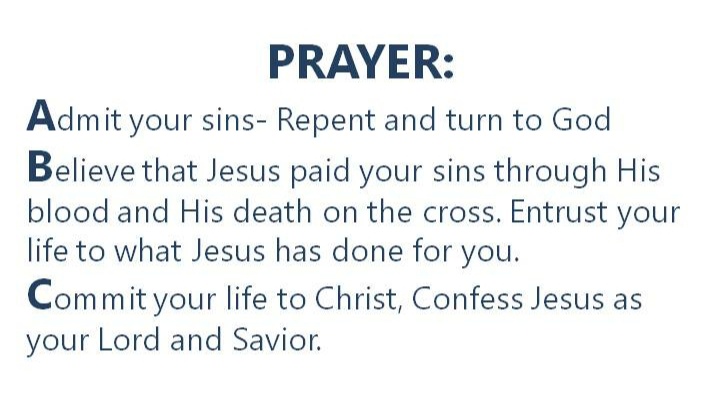 ---
Pray this prayer to invite Jesus into your life:
Dear Jesus, I know I am a sinner. I thank you for dying on the cross for me. I confess with my mouth. I believe in my heart that you are the Son of God. I believe you are the Lord and that God raised you from the dead. Please, forgive me of my sins. Wash my heart clean. Come live in my life. Be the Lord of my life. Fill me with your Holy Spirit. Teach me to walk with You and live for you the rest of my life. Thank you for saving me and for giving me the gift of eternal life in Heaven with you. Amen.
---